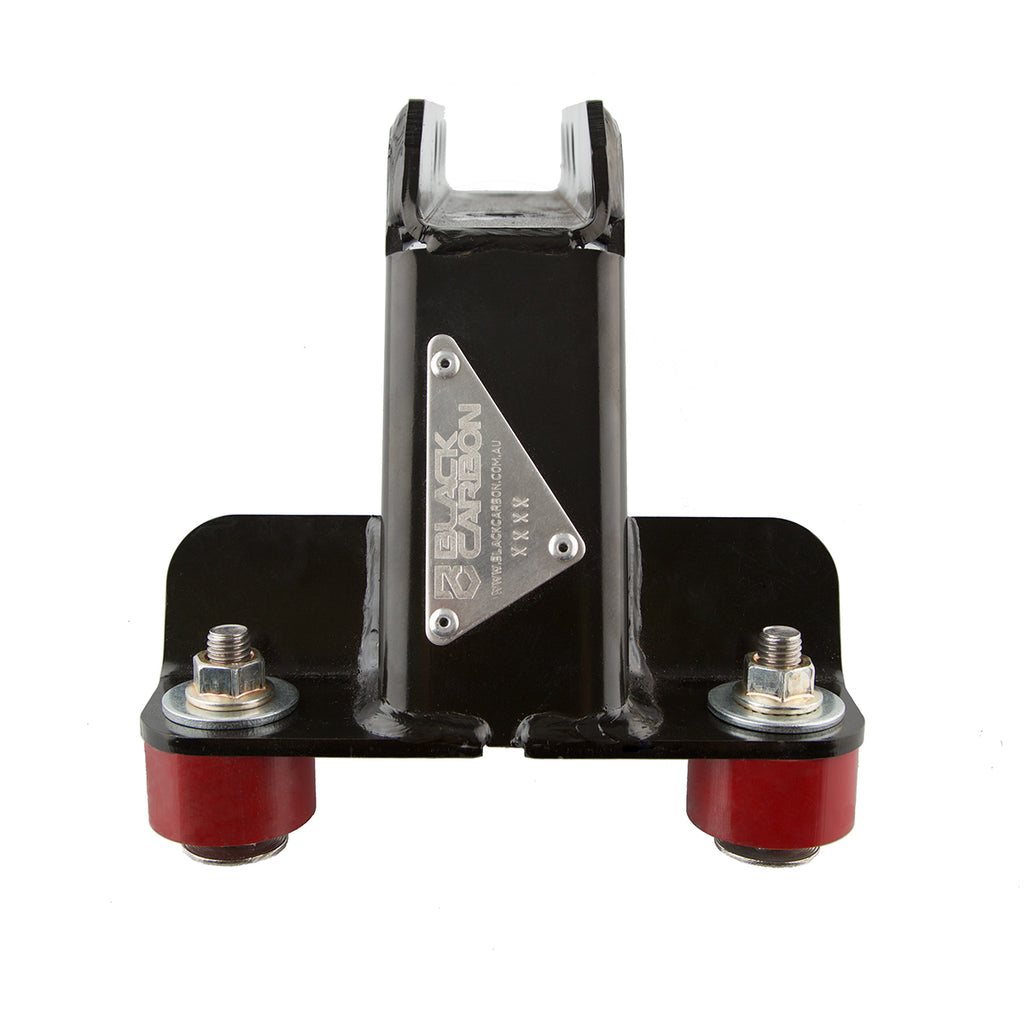 The Black Carbon Target Mounting Head
Pre-order, delivery begins late early March 2019. 
Made from mild steel

Add to or extend your existing target system with a head system to hold targets

Strong and lightweight

Designed to property hold and stabilize shooting targets

Made in Australia!
The Black Carbon target mounting head is an add on component, this modular, simple to reconfigure and change option,
gives the ability to add it to the Pendulum Swinger, Hammer Head, to make it into an Upright Stand. to create your preferred target system. 
The Black Carbon target mounting head is made from mild steel, this unit is hidden behind a Bisalloy® 500 (also referred to as Bis500) target plate which protects it against projectiles. 
SPECIAL NOTE: This item can be added to any post. All target frames by Black carbon are E-Coated 
No Targets included. 
Price includes GST
Delivery
Delivery Australia Wide
Shipping via courier services such as Couries please, TNT, etc. Rural locations may increase shipping fees.
Payment Information
Payment Options: Shopify, EFTPOS, Visa, Credit Card, paypal, Bank Transfer and AfterPay.